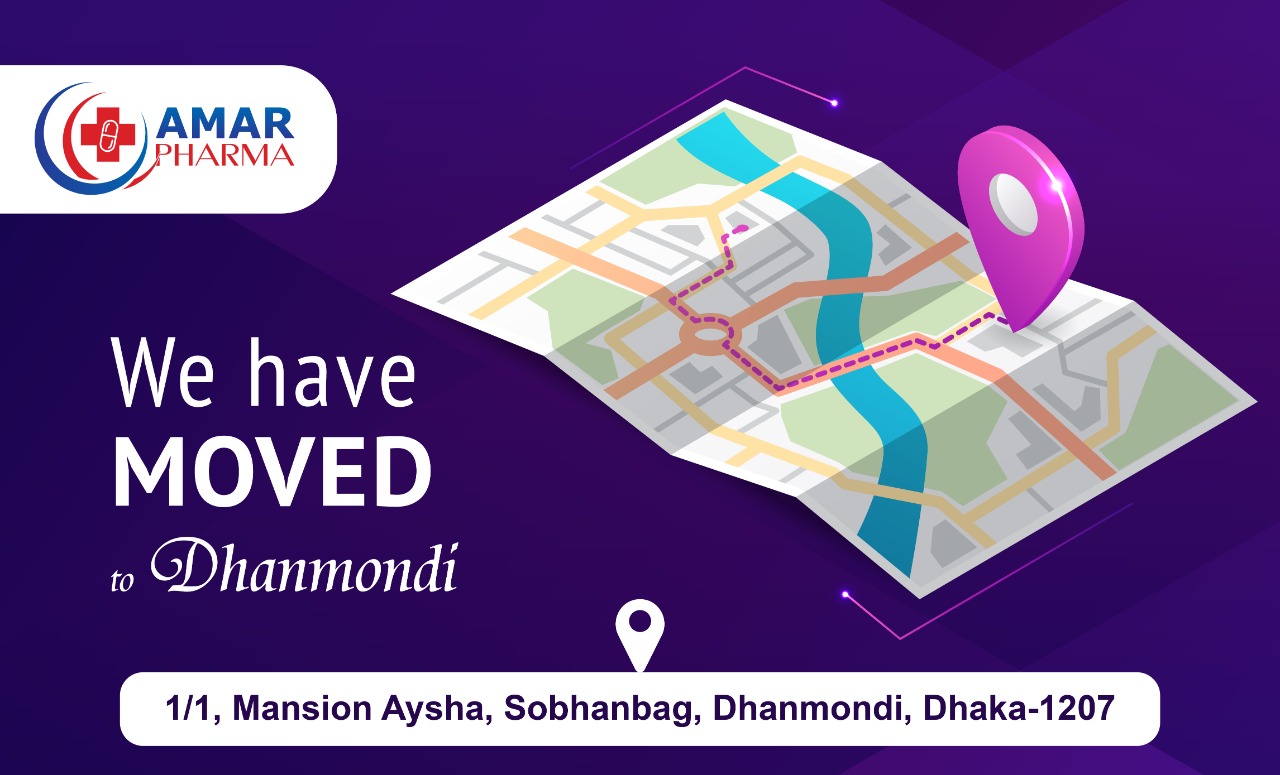 Welcome to the Journey of Amar Pharma
Amar Pharma Ltd begins its journey with a vision to be the premier provider of online pharmacy in Bangladesh by providing outstanding services and introducing new technological breakthroughs in this field. And this will all be possible because of the service orientation of the leading healthcare professionals.
Amar Pharma is Bangladesh's premier market place where user can buy medicines online and health care products from a wide range of categories such as prescription medicine, over the counter medicine, m other hood and pregnancy products and other health care products, baby care products, and other health and wellness products.